IN PARTNERSHIP WITH THE IDM UK
Curated for your organisation - a learn anytime approach Digital, data & marketing education and professional qualifications

YOUR TEAM CAN BUILD THEIR OWN PERSONALISED LEARNING EXPERIENCE
A 'per team member' subscription fee gives your team access to on-demand and unlimited learning content. 
The IDM (part of the Data & Marketing Association – DMA UK) have been advancing the careers of marketers through world-class learning for over 30-years. 
With a customer-centric learning approach, the IDM learning programmes are created and delivered by leading specialist industry practitioners, using the IDM (UK) content.
Now brought to you exclusively in Asia, by SEQUEBB.  Access to the IDM content will give your team the flexibility of devising their own personalised study routine with our online digital marketing and data skills courses. 
Courses are delivered through a combination of online content, live (online) group classroom sessions, one-to-one sessions and recorded webinars.
3 STEPS TO REGISTER AND GET ACCESS FOR YOUR TEAM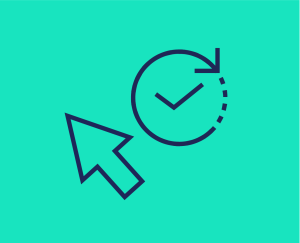 Online learning - learn what you need, when you need!
Choose from our bite-sized marketing topics to learn quickly and efficiently.
From content marketing to creative, digital advertising, data management and analytics, planning and strategy – take away current and optimum ways of working, learning from industry experts.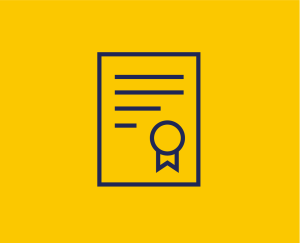 Boost your career, with digital marketing & data learning
Many of our online courses will result in a Professional Qualification once completed.
It's a great way to recognise your efforts, build your CV and jump ahead of the competition, using your new learning and expertise.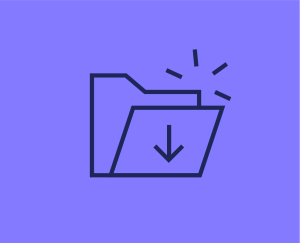 The Online Resource Centre
An always-open digital library of articles, research and insight to help you dive deeper into your digital marketing learning.
Everything from DMA Award-winning case studies to long-read research reveals and snappy infographic content.
Modular marketing, data studies and professional qualifications. Learn what you need, when you need
To help you meet your business needs and ensure you have the right digital marketing and data skills at the right time, we have created a range of bite-sized, module-scale study options.
With over 100 modules offering content at a tactical, strategic and leadership level, we have the content to support your unique needs and improve the performance of your marketing function.
All informed by practitioner-led insight around the wants and needs of teams across the data and marketing industry. Through Corporate Online Learning you can choose to study individual lessons that run under particular thematic areas.