IN PARTNERSHIP WITH IDM UK
INDIVIDUAL ONLINE LEARNING SKILLS DEVELOPMENT
Enjoy the flexibility of devising your own personalised
study routine with our online courses. Created by
content that is unique to the IDM (UK)
Start developing your Digital Experience (DX)
& Customer Experience (CX) knowledge & skills, by selecting your preferred learning course below.
STEPS TO REGISTER AND START YOUR LEARNING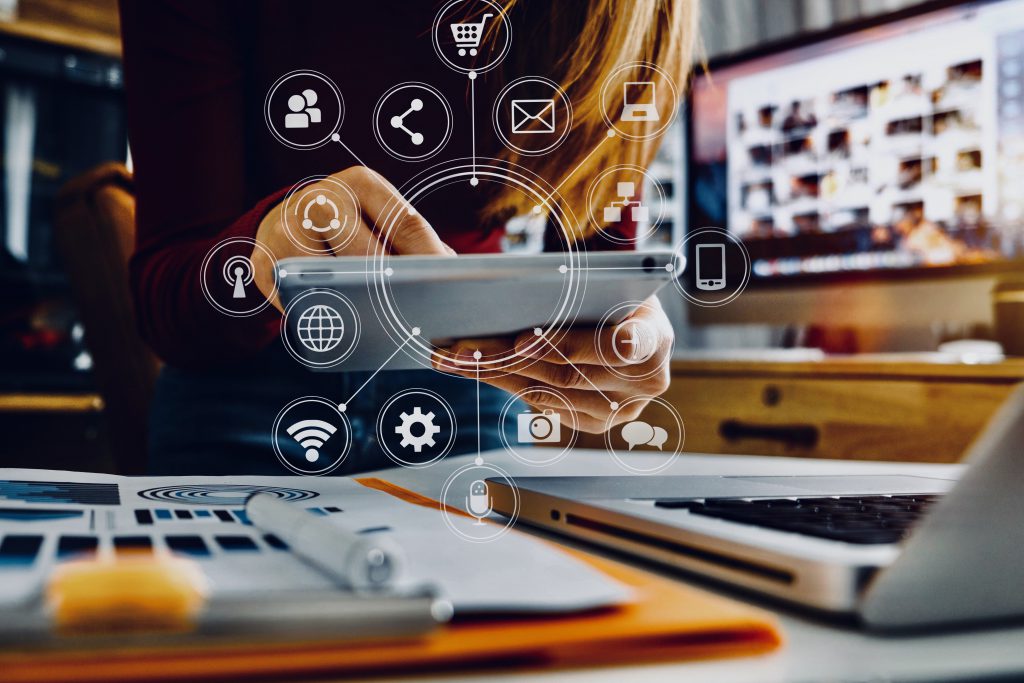 IDM Professional Diploma in Intelligent Marketing
This qualification is your roadmap to success in leading a team to develop and implement multichannel marketing campaigns.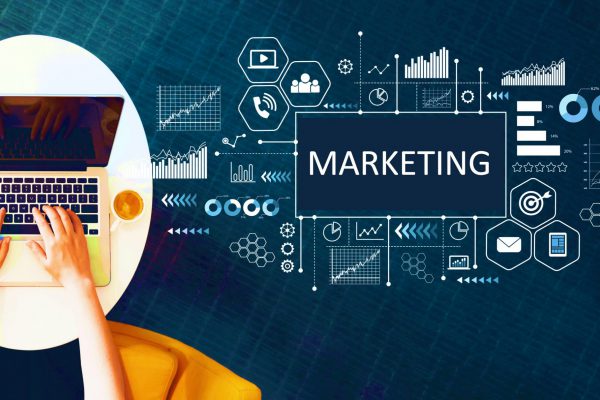 Postgraduate Diploma in Intelligent Marketing
Drive your leadership skills forward and become an intelligent marketing leader who can successfully develop and manage an effective marketing division in a digital world. 
Online Professional Certificates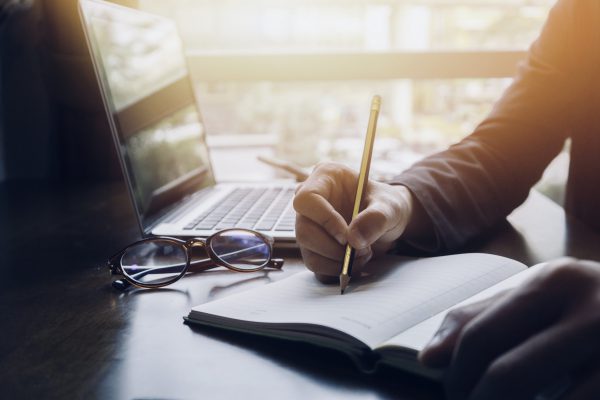 IDM Advanced Certificate in Digital Copywriting
This course will help you achieve your business goals, by writing copy that engages and persuades your audience. Taught online in a live classroom over 10 weeks, with copywriting tasks and individual coaching.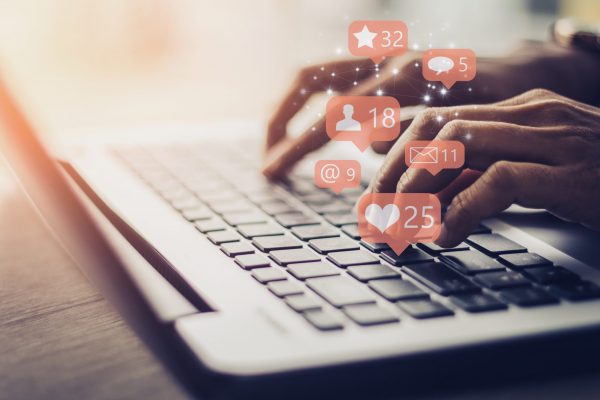 IDM Professional Certificate in Social Media
The professional certificate in social media will teach you how to use data to create customer focused social media strategies. You'll be taken through the entire lifecycle of developing an overarching social media strategy and a campaign based strategy.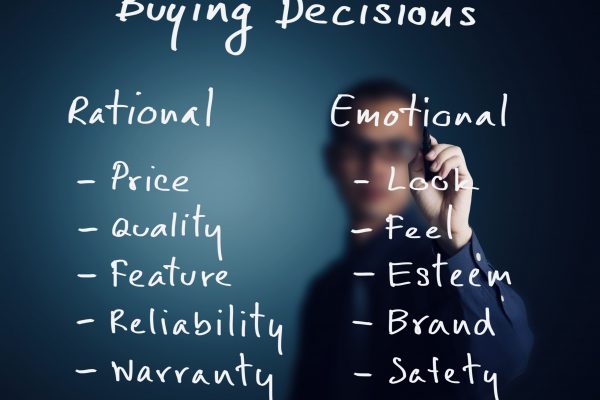 IDM Award in Behavioural Economics
Learn how unconscious bias can be harnessed in your marketing campaigns. Understand the theory & practice of simple experiments & applying results.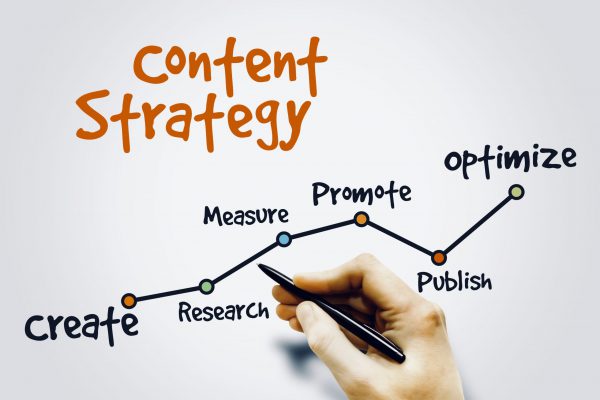 IDM Award in Content Marketing Strategy
Design effective content marketing strategies which are attractive to your audience and help you achieve your campaign objectives.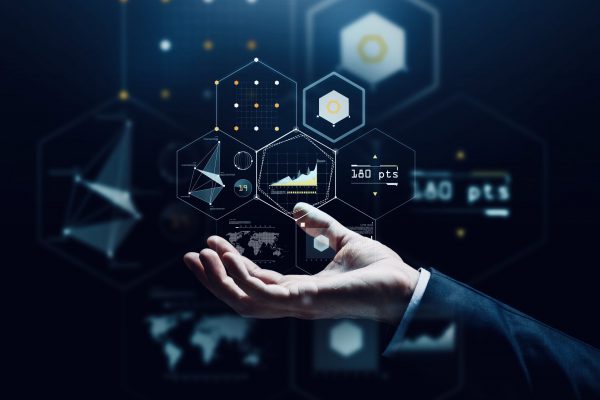 IDM Award in Data & Analysis
Learn how the core principles, concepts and practical applications of data and analytical techniques are used in digital and data-driven marketing.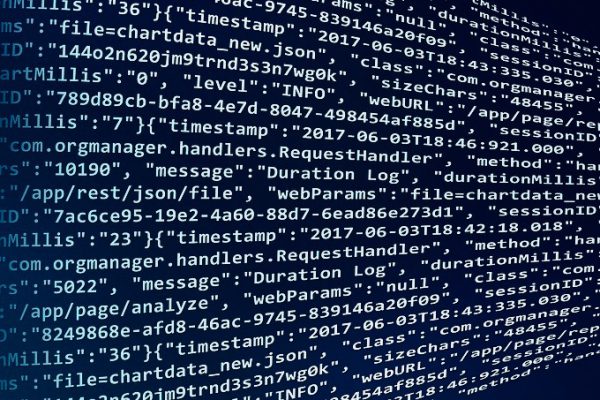 IDM Award in Data-Driven Marketing Planning
Is your marketing campaign planning done in silos and does it lack concrete data to inform your decision making?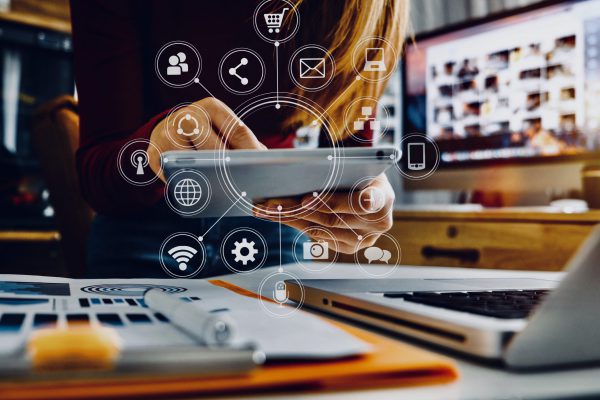 IDM Award in Digital Marketing Strategy
Drive digital traffic to your website through strategic PPC, SEO, Affiliate, Display and website activity.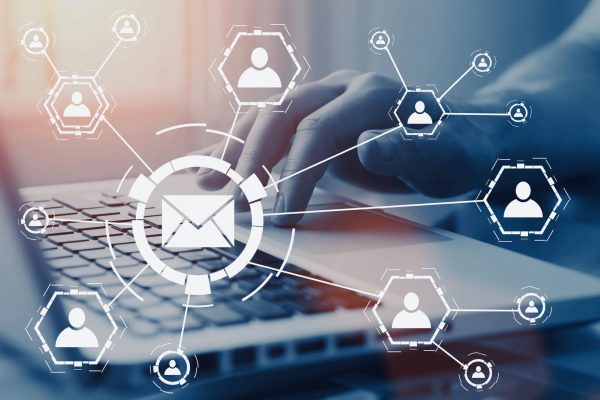 Learn how to put the core principles, concepts and practical applications of direct mail into action for your personalised direct mail campaigns.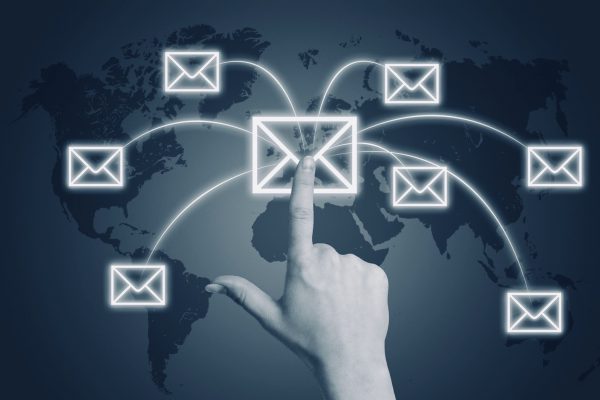 IDM Award in Email Marketing Strategy
Improve your email conversions, engagement and inbox placement through strategic planning of your email activity.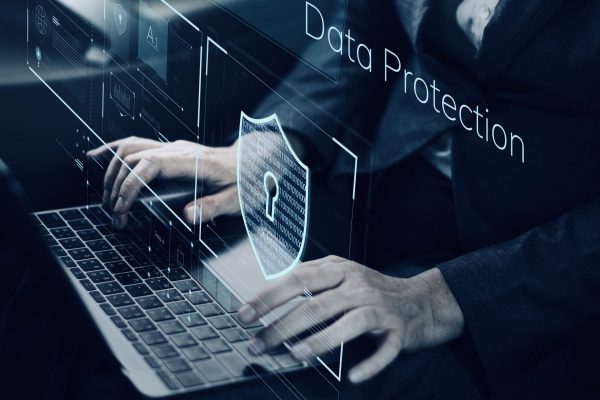 Gain a clear understanding of the main legal requirements and information to make sure your marketing activities involving personal data are compliant to the GDPR and DPA18.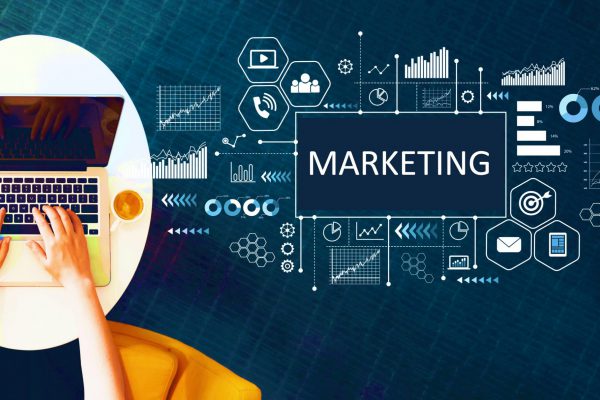 If you are new to marketing, or looking to strengthen your understanding of best-practice marketing fundamentals, this course is for you.