IDM Award in Data & Analysis
Learn how the core principles, concepts and practical applications of data and analytical techniques are used in digital and data-driven marketing.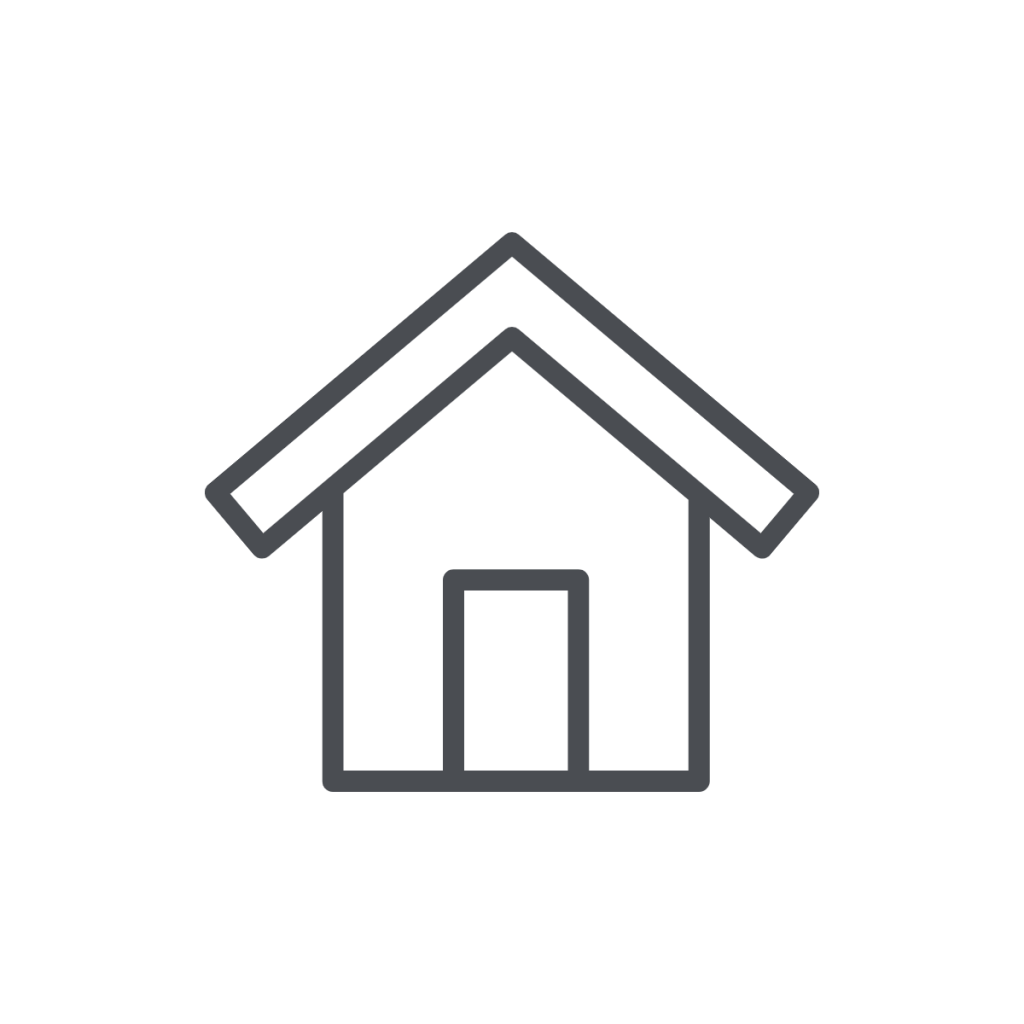 Learn Online From Home
We've expanded our e-learning and virtual classroom offerings, so this course is ONLINE.

During your Qualification in Data, you will learn to:​
Identify the drivers of value, risk and cost in data used by the marketing department
Plan your organisational strategy for data collection, permissioning and management
Understand how data drives marketing and the impact of data quality
Create an effective data management strategy
Construct a data strategy that adheres to current and forthcoming legislation and regulation
Build a secure data management culture that enables marketing innovation

To discuss your options, please get in touch with one of our learning and development team:

| Start | Study Mode | Location | Course Fee |
| --- | --- | --- | --- |
| Anytime | Online | Online | S$875.00 |
NB: All prices above are shown in Singapore Dollars (S$) and are subject to GST at prevailing rates.

Qualification Information
Syllabus
This qualification is made up of 8 modules. You will also be required to complete one online assessment.
Study Mode
Online
Enjoy the flexibility of devising your own personalised study routine with your programme deadlines via a stream of online content run over 12 months. You will receive email support and 24/7 access to course materials.
Course Info
Is this the right course for me?
The online Data Analysis course is ideal for professionals currently employed in commercial and public sector companies across all sectors, including professional services and not for profit. Equally agencies, consultancies and suppliers servicing their data management needs will benefit by enrolling staff.
Data professionals
Data professionals within client organisations, including database and data managers, data stewards, data analysts, data planners, data protection officers, data quality managers, data processing managers – all of whom advise, influence, co-ordinate, manage or direct data policies and processes.
Marketing professionals
Marketing professionals – client, agency or supplier side – who wholly or partly have responsibility for data collection, storage and use, and whose effectiveness is dependent on best practice data management. This includes managers and executives in marketing, direct marketing, digital marketing, CRM, e-commerce and customer insight.
How do I enrol?
You can submit your booking online.
Exams and assessments
In order to attain the Award in Data and Analysis and use the honorifics you must successfully pass 1 online exam.